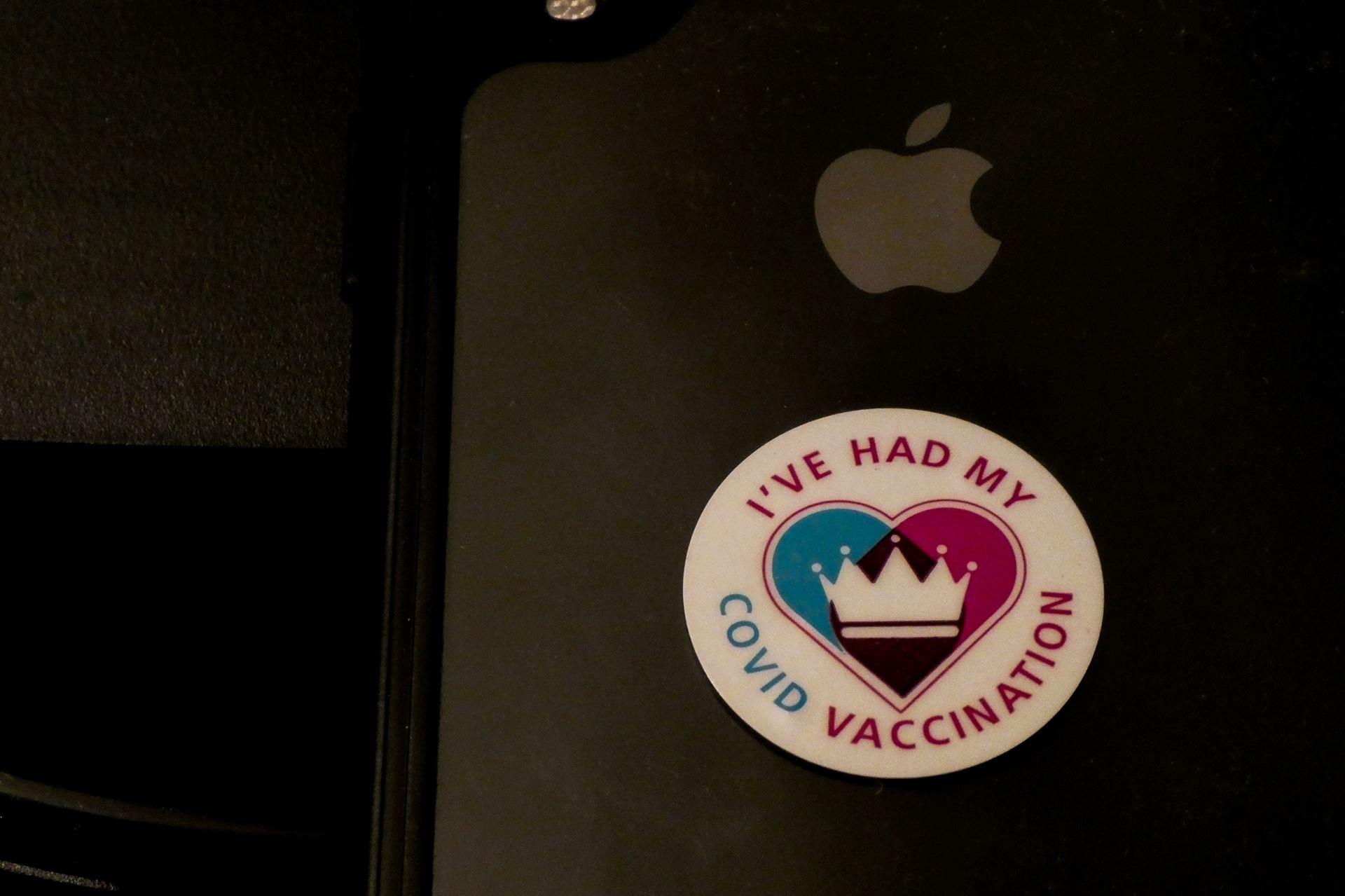 21st Jun 2021
Covid Vaccination Update -21.06.21
Booking a Covid Vaccination Appointment
After 6 successful months of providing over 60,000 Covid Vaccinations from our GP led vaccination clinic at Stoke Mandeville Stadium, our final clinic took place on Saturday 19th June.
We can no longer assist with any further questions or queries regarding Covid Vaccination Appointments. Covid Vaccination Appointments can only be booked by calling 119 or online Book or manage your coronavirus (COVID-19) vaccination - NHS (www.nhs.uk)
We are aware that 119 may direct you back to your GP Surgery for help. We have no access to any further vaccine supplies or appointments at other sites so unfortunately we will not be able to help. You will need to use the national booking line 119 or go on-line for further help.
If you have a query concerning a vaccine that was given at the Stoke Mandeville Site from 15th Jan to 19th June 2021, please email the details to sms.vaccinations@nhs.net and a member of our admin team will be in touch.
Thank you
10th May 2021
Covid Vaccination Update - 10.05.21
Stoke Mandeville Stadium Vaccination Centre- GP Surgeries
This practice is only offering COVID-19 vaccinations to those patients in priority groups 1-9 who have not yet had their first dose jab or are awaiting a second dose jab. Please do not contact us about vaccinations unless you are in one of these groups. You can check your eligibility here.
If you are in the priority groups 10 - 12 (people aged 49 down to 18) you can book your appointment via the national NHS booking service when your age group becomes eligible. This will allow you to find a suitable date and time at another site such as the Guttman Mass Vaccination Centre (or other large centre in a neighbouring county) and a participating community pharmacy.
Alternatively, people aged 40 – 49 and over who would like to book their first dose jab via the Stoke Mandeville Stadium GP Vaccination Centre, can send the following details via the following secure email: sms.vaccinations@nhs.net
Subject – Vaccination request
Full Name:
Date of Birth:
NHS Number:
Mobile Number:
SEND TO THE FOLLOWING SECURE EMAIL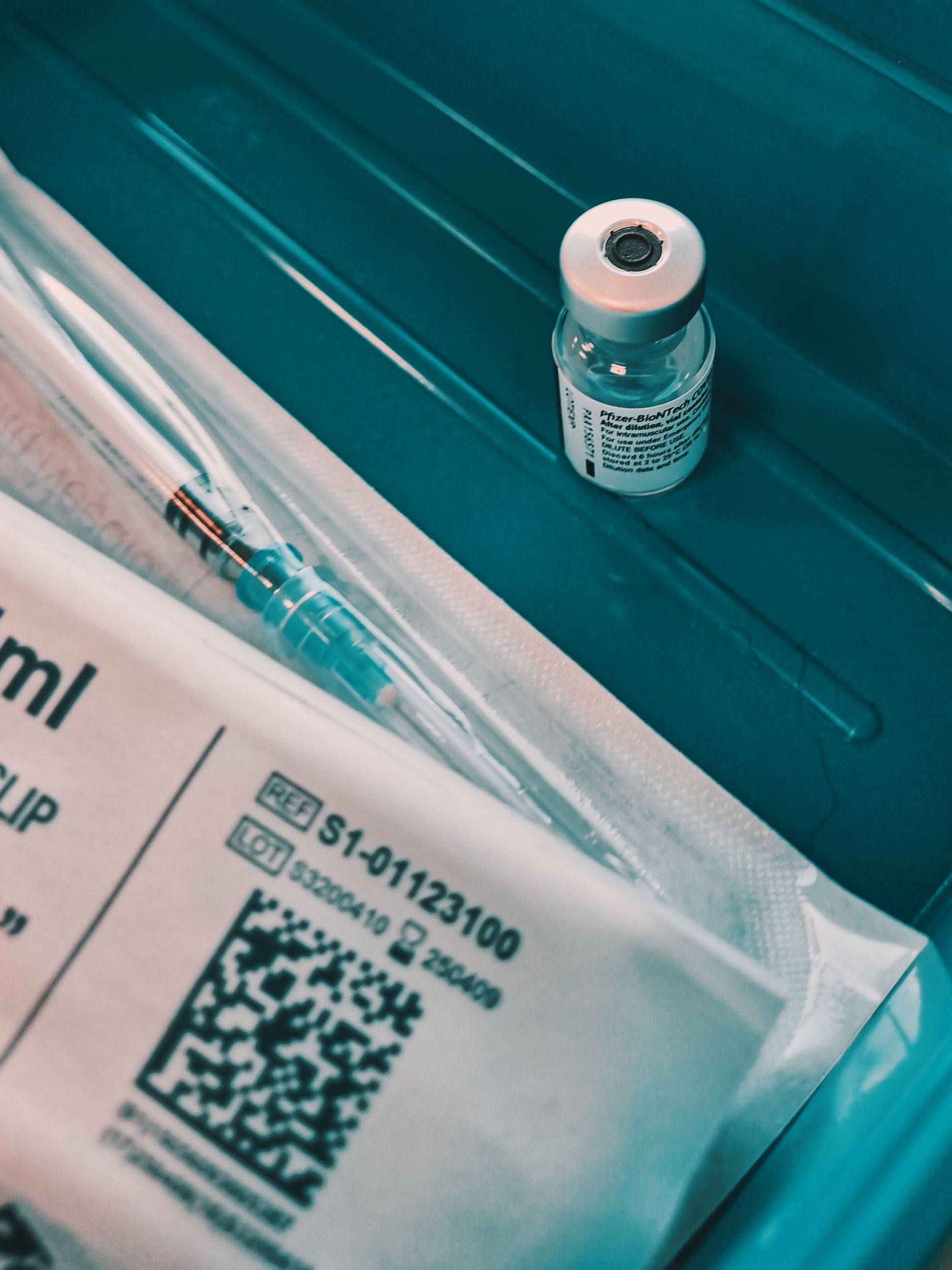 29th Apr 2021
Covid Vaccination Update - 29.04.21
No more 1st dose Pfizer by the GP led site
We can no longer offer anymore 1st dose Pfizer slots and this includes those on reserve lists. Our Pfizer provision is for 2nd doses only and our delivery schedule will no longer allow us to provide a 2nd dose for any new 1st dose Pfizer. Patients who are still awaiting a 1st dose and unsuitable for AZ will have to keep trying the national booking site on 119 for other alternatives.
Our Astra Zeneca clinics are still able to be booked into via our text invite. We have no other vaccine options available at this time.
27th Apr 2021
Covid Vaccination Update 27.04.21
The Mass Vaccination Bucks New University (BNU) moved to the Stoke Mandeville Stadium on Monday 26th April. They will be operating 7 days a week for the first 7 weeks and then will only hold clinics on Sunday – Thursday. Patients who have an appointment with BNU your time and date remains the same, it is just a new location. You DO NOT need to rebook.
The GP led site will continue to operate Fridays and Saturdays offering our 2nd dose programme. We will not be booking in any BNU patients who have an existing booking with the BNU.
14th Apr 2021
Covid Vaccination Update - 14.04.21
We are calling patients who were vaccinated at Stoke Mandeville Stadium back for their 2nd vaccination. You will receive a text or phonecall regarding this when you are due. We are currently inviting those vaccinated at the very beginning of February.
also,
We are receiving a high volume of emails from those over 45yrs of age asking why they are unable to book into any Aylesbury vaccination centres:
The over 45 vaccination clinic is not a GP-led clinic so the surgery would not be able to book you in. We can only imagine the reason you are being offered Luton or Milton Keynes is because the Aylesbury clinic is full.
Please be patient and wait for more delivery dates to be confirmed and then more appointments will be added within Aylesbury.
25th Mar 2021
Covid Vaccination Update - 25.03.21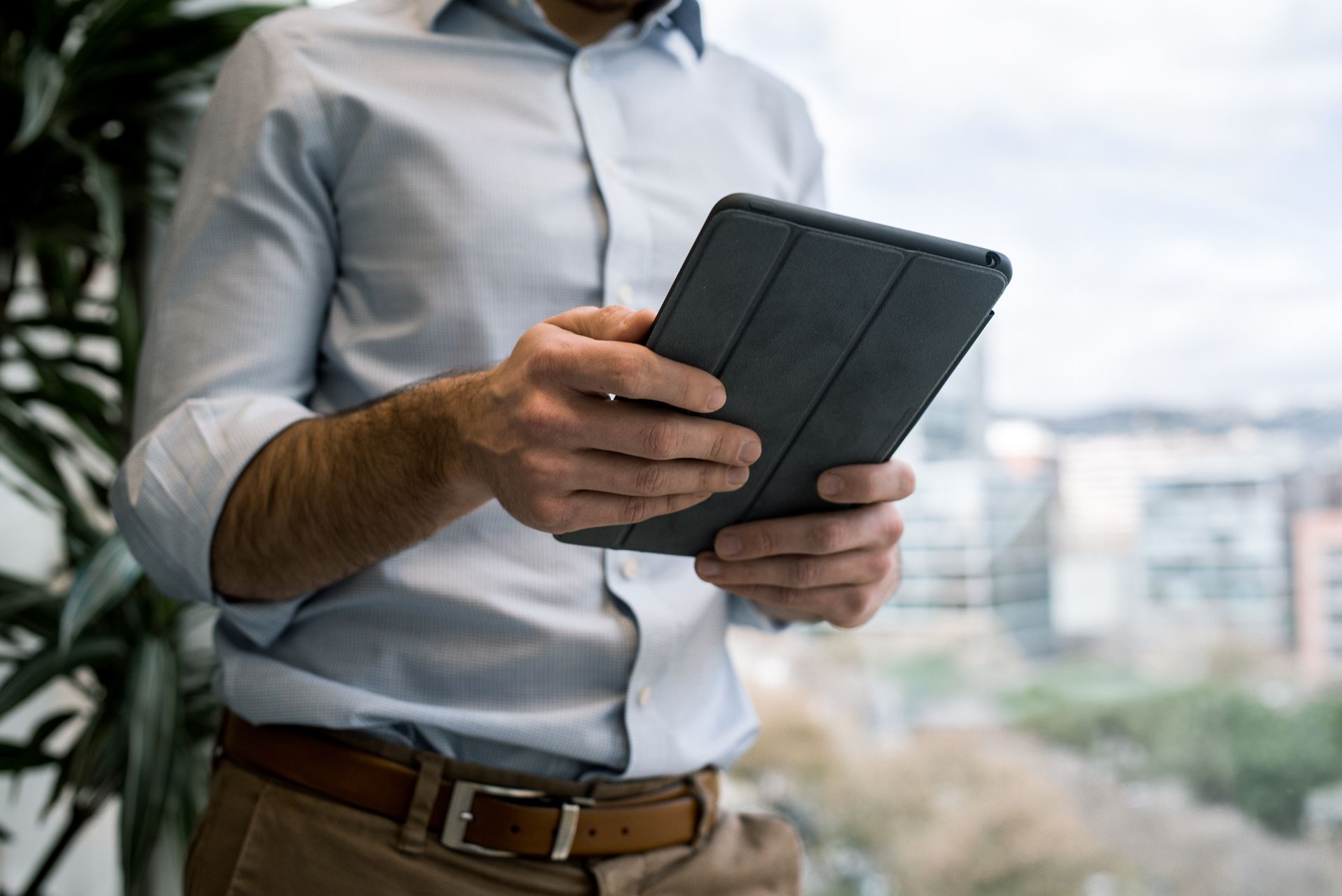 11th Mar 2021
Covid Vaccination Update - 11.03.21
Whitehill Surgery have invited all patients up to cohort nine now. We're a bit ahead inviting cohort nine so if you received an SMS invitation from us and are wondering if it is legitimate, it is!
Thank you all for your patience so far.
If you have been missed due to an old number on our system or you have changed your mind and would like the vaccine please be advised you can still book through https://www.nhs.uk/book-a-coronavirus-vaccination/do-you-have-an-nhs-number
9th Mar 2021
Coronavirus Vaccination Update - 09.03.21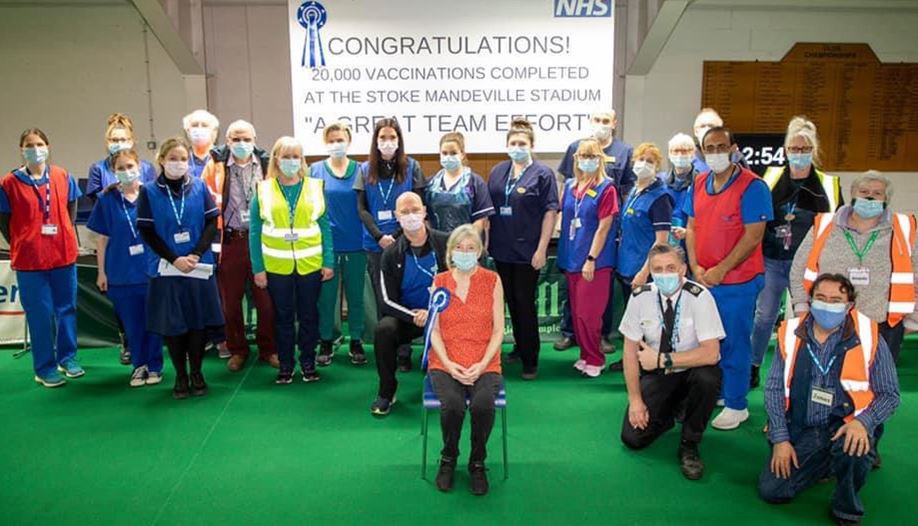 9th Mar 2021
Stoke Mandeville Stadium Coronavirus Vaccination Centre
The GP led Covid vaccination centre at Stoke Mandeville Stadium vaccinated its 20,000th patient by Saturday late morning. The team vaccinated a further 1000 in the afternoon.
Whitehill Surgery would like to say thank you to everyone that has been working at Stoke Mandeville Stadium, and thank you to those who organised this to make it happen!
2nd Mar 2021
Housebound clinic - 02.03.2021
A housebound clinic is going to be arranged for this month. No date is confirmed yet.
We will update once more information is given on deliveries.
17th Feb 2021
Covid Vaccination Update - 17.02.21
12th Feb 2021
Covid Vaccination Update - 12.02.21
People aged 70 and over who have not yet been vaccinated against COVID are now being asked to contact the NHS to arrange a jab.
Until now the NHS has asked everyone to wait until they are contacted, to ensure our most vulnerable patients are protected first. Anyone under the age of 70 is still asked to please continue to be patient and wait for the NHS to contact you.
But anyone over the age of 70 who has not yet arranged a vaccination can now get in touch to do so.
The easiest way is through the national booking service at www.nhs.uk/covid-vaccination. This lets you choose a time and location that suits you.
If you cannot book online, call 119 free of charge, between 7am and 11pm, seven days a week.
If a suitable and convenient slot is still not available, people can also call their GP practice to arrange a vaccination.
The NHS will also be following up directly with the remaining people in this age group by phone and letter.
They will also follow up with people on the Shielded Patients List. If this includes you and you haven't been written to, you can also contact your GP.
We are awaiting a confirmed date for housebound vaccinations.
For more information, go to https://www.nhs.uk/conditions/coronavirus-covid-19/coronavirus-vaccination/coronavirus-vaccine/
5th Feb 2021
Covid Vaccination Update - 05.02.21
With the opening of a new mass vaccination centre in Aylesbury week commencing 8.02.21, we thought this was a good time to explain your options for receiving the Covid Vaccine:
There are four different routes the Covid Vaccinations can be provided:
GP-led local vaccination centres; ours is held at Stoke Mandeville Stadium(You may see some familiar faces working there). We currently have help from a member of staff at the Clinical Commisioning Group calling our patients in.
Pharmacy-led vaccination centres; an example is the one based at the Odeon. They send letters out to patients.
Mass vaccination sites; these started in London, Birmingham, Stevenage and Slough- from next week however (08.02.21) this will include the Aylesbury campus of Buckinghamshire New University on Walton Street.
Hospital hubs; Stoke mandeville hospital and others are providing vaccines to frontline health and social care workers.
For our GP-led site, we search for the vulnerable cohorts and invite them via text message, which allows you to book online. We then call patients with no mobiles / those who have not answered the text.
From next week we have a new member of staff, they work for the Clinical Commisioning Group who run the vaccination sites, they will be calling and booking in the patients. This helps the surgery concentrate on our patients other health needs.
For the Pharmacy-led sites and mass vaccination centre, patients are invited by receiving a letter from the NHS asking them to book using the online service (link is in the post below) or by ringing 119. The sites vary and may be upto 30 to 45 minutes away.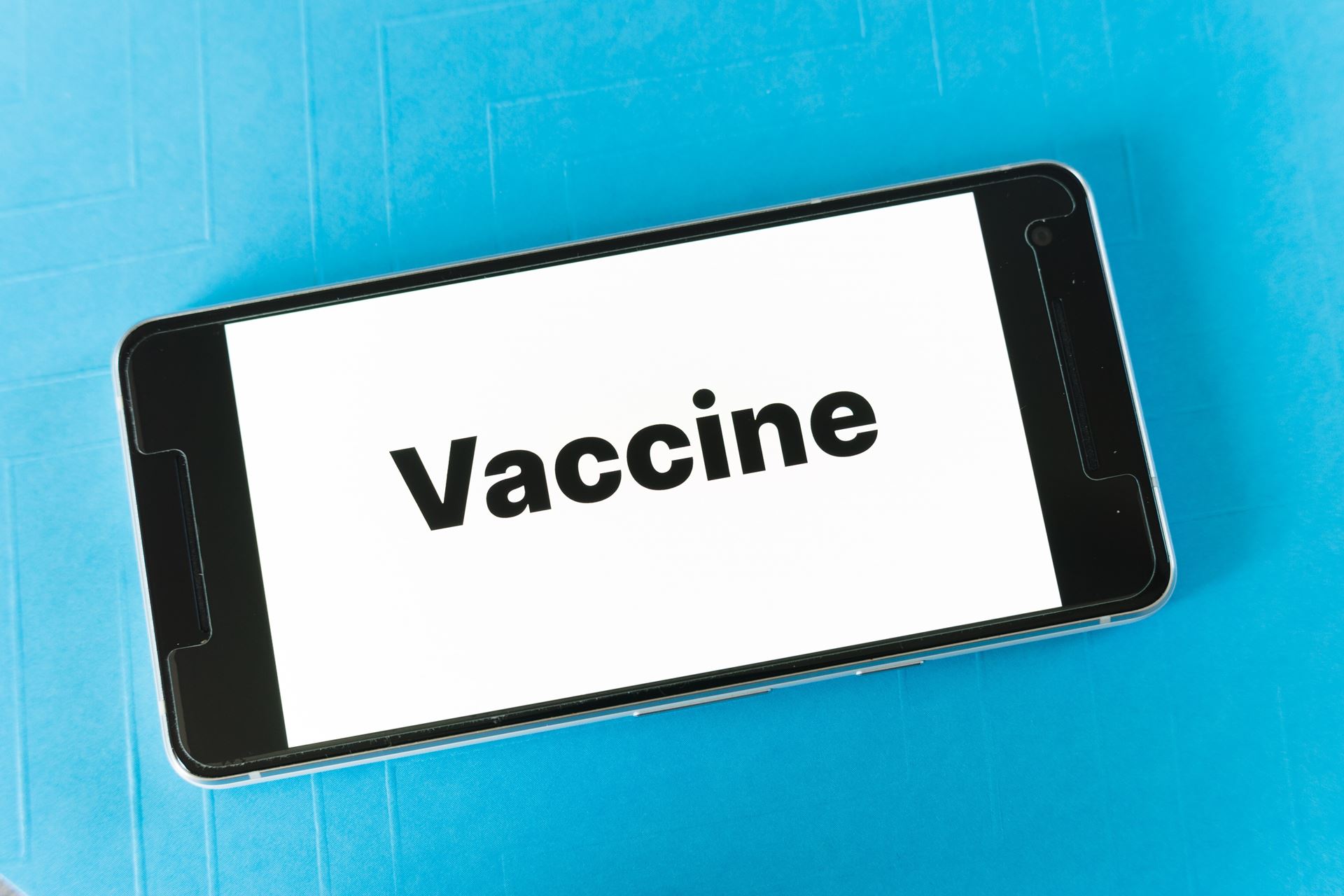 4th Feb 2021
Covid Vaccination Update 04.02.21
The last of the 75+ cohort have been invited today. Please check your texts messages/ encourage your family who fit this age bracket to.
Whitehill Surgery patients aged 70-74yrs, and those extremely clinically vulnerable, are being called in next week.
Thank you for your patience in advance.
3rd Feb 2021
Booking Covid-19 Vaccinations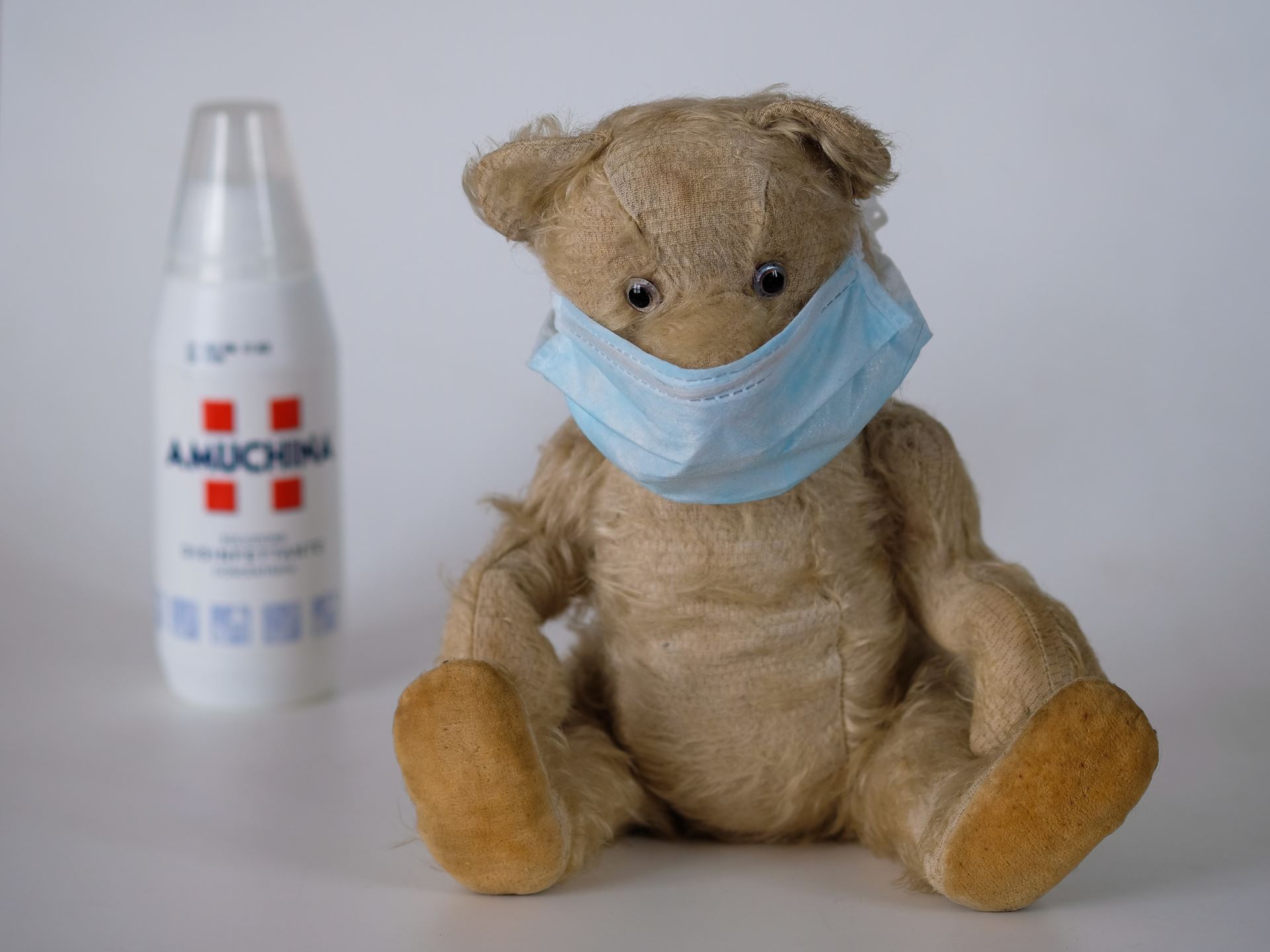 1st Feb 2021
Over 75's being invited- 01.02.21
On Friday afternoon we invited the first 100 patients in the over 75's cohort, alongside many healthcare workers.
We had hundreds of emails regarding Healthcare Proffesionals/ Carers. Unfortunately many people were not invited as they are key workers, not healthcare workers, Healthcare Professionals (HCP) eligible have been invited throughout last week. If you did not provide proof of your job role as a HCP you have not been added to the list and will need to do so.
If you have any queries regarding the vaccinations please see this link:
https://www.buckinghamshire.gov.uk/coronavirus/community-hub/covid-19-vaccination-programme/covid-vaccine-faqs/
21st Jan 2021
Healthcare Professionals 21.01.21
We are still inviting patients aged 80+ but to prepare for the next cohort please read the following:
If you are a healthcare worker/care home member of staff, who has NOT had the Covid vaccine through your workplace, please can you email bccg.whitehillsurgeryadmin@nhs.net with proof, your name, date of birth and a mobile number. You will be invited within the next few days.
15th Jan 2021
Covid Vaccination Update 15.01.21
We are pleased to announce that we have started to invite patients to book their vaccinations.
This is starting with our patients over 80 years of age. Whitehill Surgery are booking 200 patients in every three days, so please be patient and wait for a text, If you do not have a mobile number we will call your home number to book.
Thank you for your patience in advance.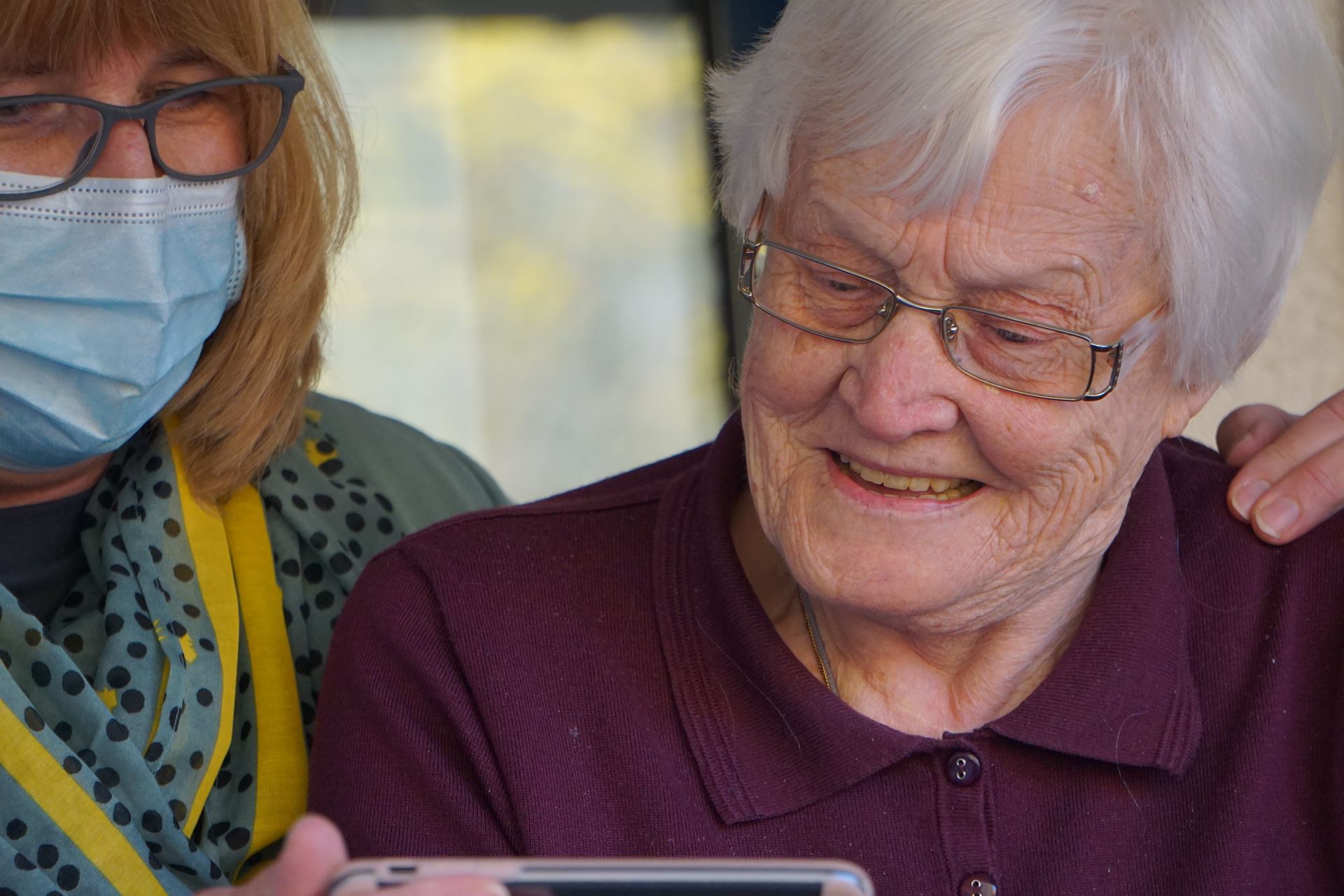 15th Jan 2021
Carers and the vaccine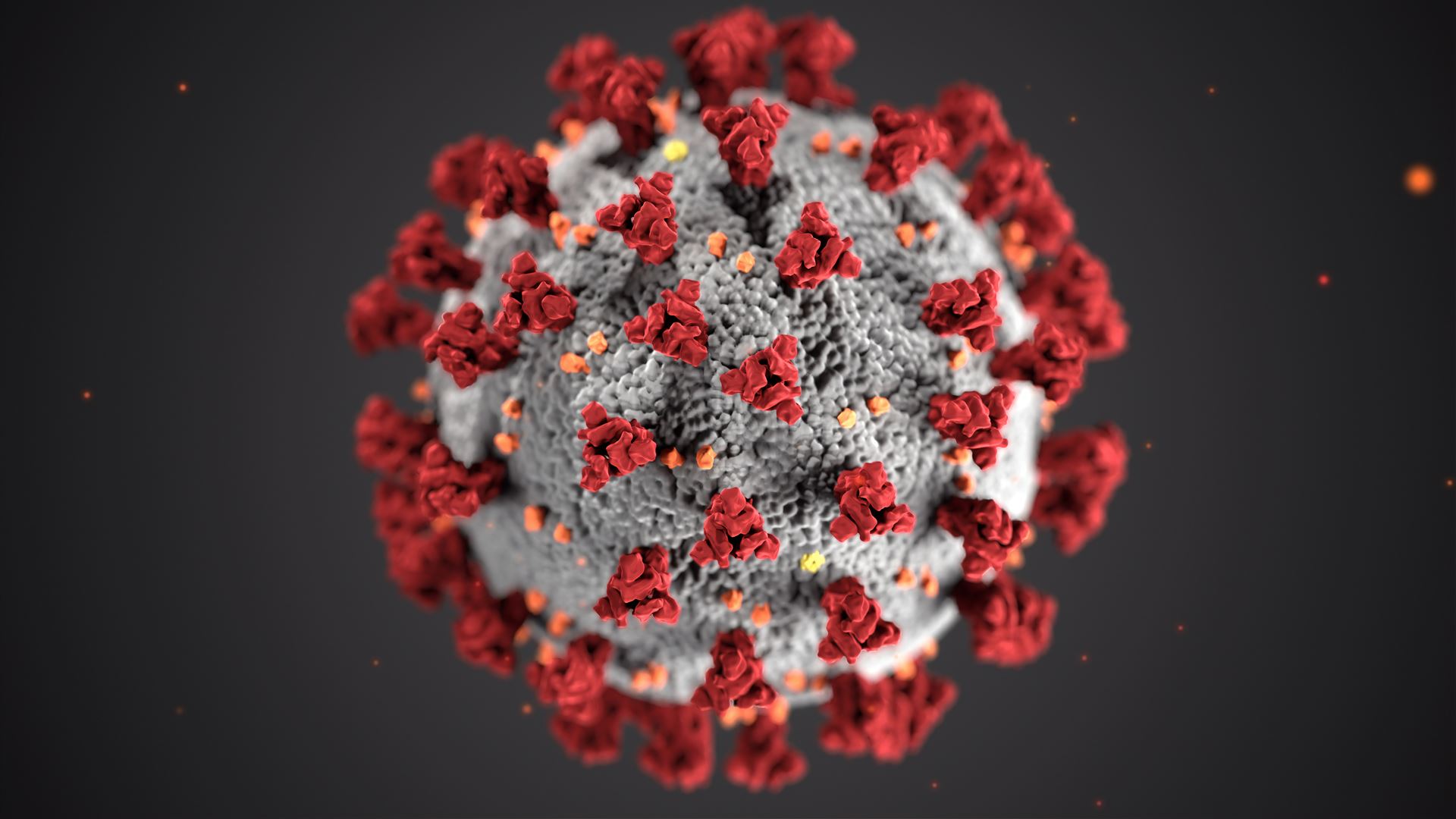 7th Jan 2021
Covid-19 Vaccinations
COVID-19 Vaccination Programme
The NHS is now ready to deliver a vaccination programme for England so that those who need it most will be able to access vaccinations as soon as they are available.
A prioritisation list has been produced in order for the vaccine to be delivered to groups who will need it first. The NHS will contact you when you are eligible to receive the vaccine and provide you with information about location and date. We will contact you when it's the right time to come forward, so please don't contact the NHS to seek a vaccine before then.
Key messages for patients / the public
The vaccine will be given in order of priority to those at highest risk first.
We will be in contact with you with information about where and when you will need to receive the vaccine.
Please act on your invite when it comes, and make sure you attend your appointments when you arrange them.
Please continue to abide by all the social distancing and hand hygiene guidance, which will still save lives.
Don't miss out on updates! Please make sure you are signed up for text message reminders. If you aren't signed up, please call the surgery and provide reception with your consent to receive SMS reminders.
7th Jan 2021
Covid-19 NHS Advice
7th Jan 2021
Important Surgery Update
Due to the COVID 19 pandemic Whitehill Surgery is currently experiencing a high level of staff sickness, we are working extremely hard, with a significantly reduced practice team, so please be understanding. Please consider using ASK NHS, 111 and community pharmacists for alternative support for minor illness.